In questo post parleremo della mostra dell'artista giapponese Kishio Suga, dal titolo Situations, realizzata nello spazio Pirelli Hangar Bicocca di Milano. Una mostra che merita una maggiore attenzione data da una incessante ricerca nel costruire un dialogo tra le installazioni e lo spazio dell'esposizione.

I

n this post

we want

to mention the

exhibition

of

Japanese

artist

Kishio

Suga

,

entitled

Situations

. An exhibition that deserves special attention for a continuous search of the artist in dialogue with the space that welcomes her installations.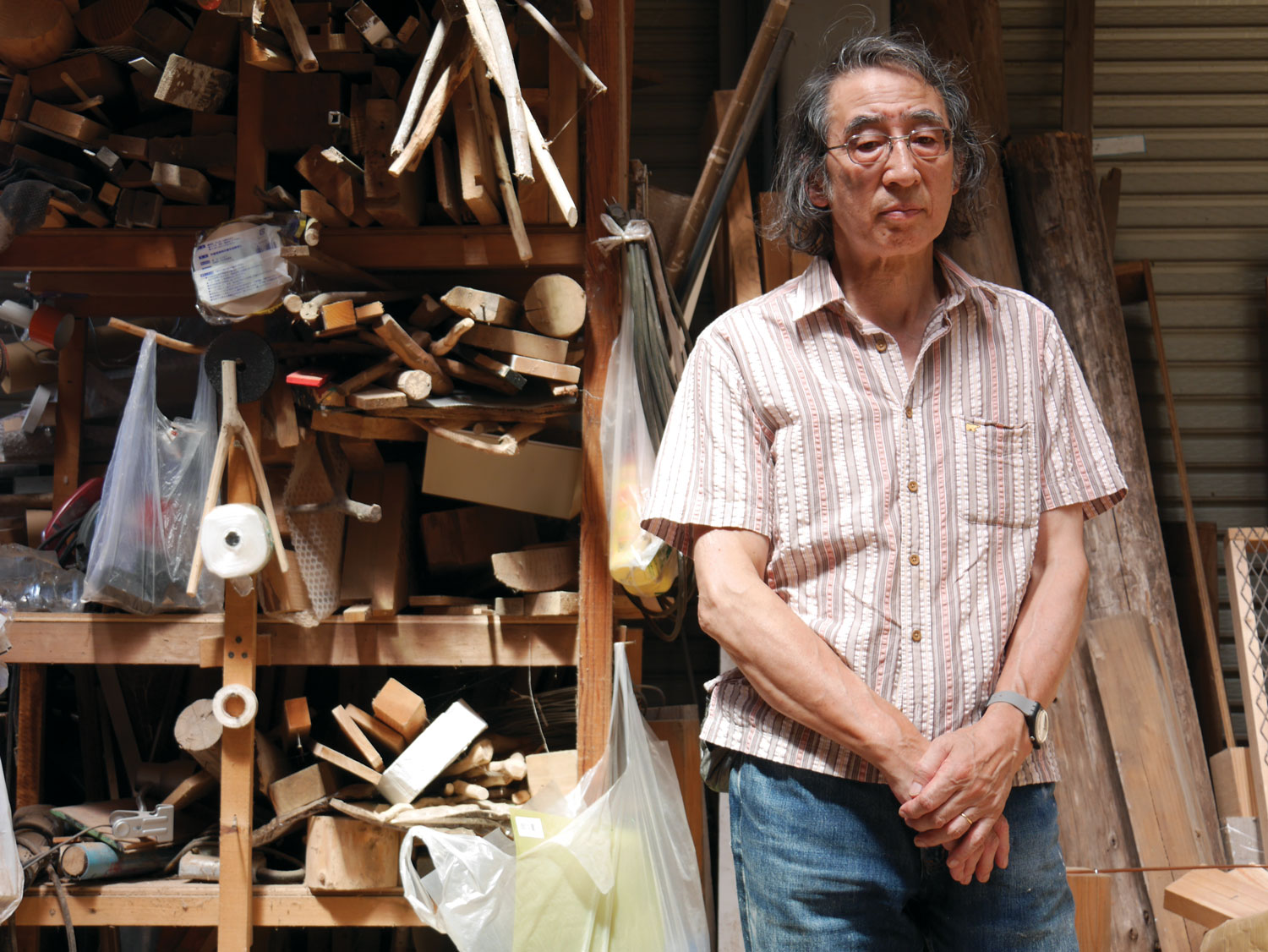 Figura centrale dell'arte contemporanea giapponese, Suga realizza il suo lavoro a partire dalla fine degli anni Sessanta del XX secolo come membro del gruppo MONO-HA ("la scuola delle cose"), che si forma a Tokyo tra il 1969 e il 1972.
L'artista dispone e combina materiali naturali o industriali interrogandosi sulla loro presenza fisica e sul loro rapporto con lo spazio. Suga indaga la relazione tra materia e individuo realizzando installazioni site-specific in spazi che diventano inediti.

In the late 1960s, Suga began to produce and exhibit his work as a member of the artistic group MONO-HA, wich wa formed in Tokyo between 1969 and 1972.
Taking temporary arrangement and combinations of natural and industrial materials as his starting point. His principal themes are the relationships between the individual and materials.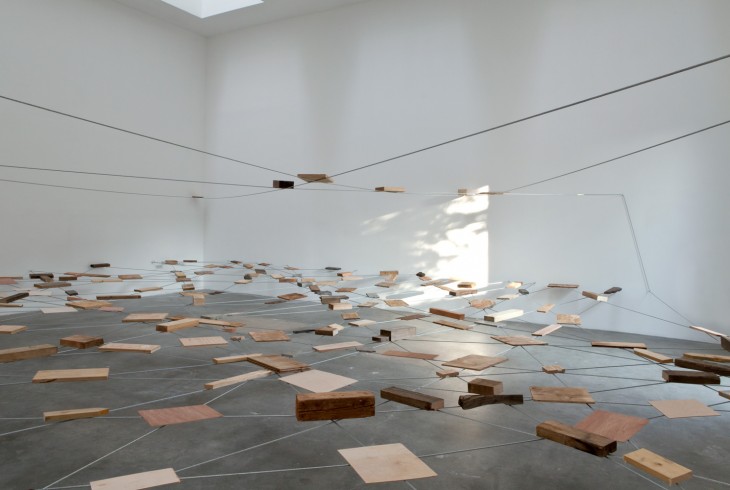 La mostra Situations raccoglie oltre venti installazioni realizzate dall'artista dal 1969 a oggi riadattate nello spazio milanese. Suga realizza un percorso espositivo fatto da elementi organici e industriali (ferro, zinco, legno, pietra, paraffina, tessuto) combinati tra loro e inseriti in uno spazio altro che rende queste installazioni temporanee e precarie, tra leggerezza e imponenza, linearità e tensione.
L'artista crea uno spazio di situazioni (situazione Jōkyō) in cui vengono messi in evidenza le relazioni tra i diversi materiali che compongono l'opera e lo spazio circostante.
Situations in the first retrospective exhibition of Kishio Suga's work organized outside Japan. The exhibition is designed like a landscape comprising organic and industrial elements (iron, zinc, wood, stones, paraffin and tissue) that blend characteristics of lightness and gravity, linearity and tension, solidity and immateriality.
Suga creates what he defines a 'situation' (Jōkyō) in which he underlines the existential interrelationships between the materials that compose the work and its surrounding space.